One of the longest standing restaurants, La Trattoria is the only choice for local residents, a favourite for families and a haven for groups of young professionals looking for value.

Succulent meats, flavourful fish and, of course, the only wood-burning pizza oven in town. The sense of Italy in every bite. Pizza, Pasta, Perfection!
History
As you dine at La Trattoria, you will quickly appreciate the Napolitan influence of the food. Both Nicola Russo and Angelo D'Amato were raised in the Campania (Naples region), and when they started at La Trattoria, they brought a taste of Italy to Bermuda.

The pizza is one you would find on a trip to Naples, Italy. With the thin crust, fresh mozzarella cheese and homegrown basil, you will find yourself quickly wanting to come back for more! Angelo has created various pizzas that are both creative and unique to La Trattoria. From the Salsiccia pizza to the Arugula pizza, you will find pizza combinations that will be enjoyed by all!

Desserts are always a must! One of the favorites at La Trattoria is the canoli. There are two different styles in which a cannoli can be made: the Napolitan and the Sicilian. La Trattoria makes the Napolitan style, which is commonly referred to as a 'cream horn' in the North East. With a puff pastry shaped like a cone, delectable ricotta filling and confectionary sugar delicately sprinkled over the canoli; it is simply irresistible!
Awards & Recognition
The Best of Bermuda Awards recognize the best people, places and businesses across the island and celebrate those that either made a significant more forward during the last year or maintained high levels of quality and service throughout.

La Trattoria has undoubtedly secured the reputation for being the island's best family restaurant; we are proud to have won the title for Best Kid Friendly Restaurant for many years running. We have also won the hearts of our patrons by having the island's Best Pizza.

We are very grateful to have been awarded these Best of Bermuda Awards and thank you very much for your support. We can't wait for your next visit!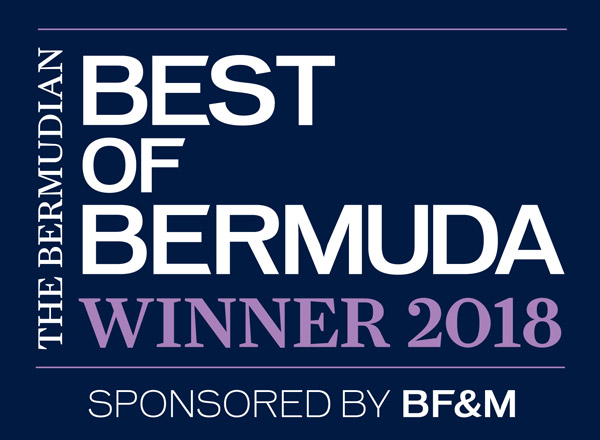 Natural Kids
La Trattoria teamed up with Catherine Burns, Nutritional Therapist and Managing Director of new local company Natural Ltd. to transform our popular children's menu. Our Head Chef Angelo worked with Catherine to create a new hidden veggie sauce that we put on most of our children's pasta dishes and that we layer under the pizza sauce on the pizza. We have added healthy sides, whole wheat options and made sure that fruit and vegetables are openly on the menu too.
Food Allergies
We willingly cater to any food allergies, to ensure everyone can enjoy great Italian food and their experience at La Trattoria.
Our Team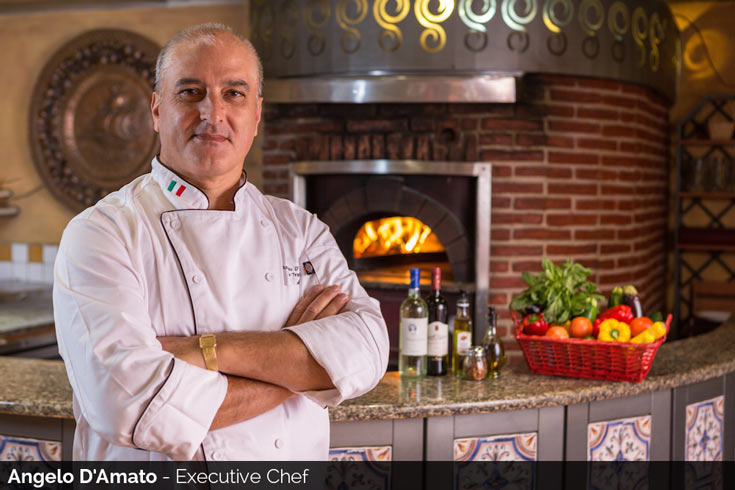 La Trattoria's successful and professional team is overseen by Emilio Barbieri, who has more years experience in the restaurant business than he is willing to admit! With a passion for food and an always welcoming personality, he strives to ensure that everyone enjoys their time at La Trattoria.

This enthusiasm and warmth with our guests, fosters La Trattoria's unparalleled reputation as the friendliest restaurant in Bermuda.

The culinary experience is enhanced by Angelo D' Amato, who works with a highly capable team to create the best and most authentic Italian food.

Angelo D'Amato – Executive Chef